Skip to content
Should your business be on TikTok?
TikTok. You've heard about it. Maybe you've even downloaded it. But what is it?
TikTok is a social media platform for sharing, creating, and discovering short videos. It blew up in 2020, so much so that Trump tried to have it banned. But, whether there were or were not legit privacy concerns, TikTok seemed to escape the charges and now has close to 1 billion active users.
TikTok isn't just dancing videos – although there are plenty of those. You can watch videos on just about any topic by searching the discover tab – gardening videos, tattoo ideas, Karens – it's all available to watch on Tik Tok.
Although there are many creators on TikTok – making videos on dance trends, stupid human tricks, and more – there are loads of businesses -big and small that use TikTok to promote their products or services. Should you?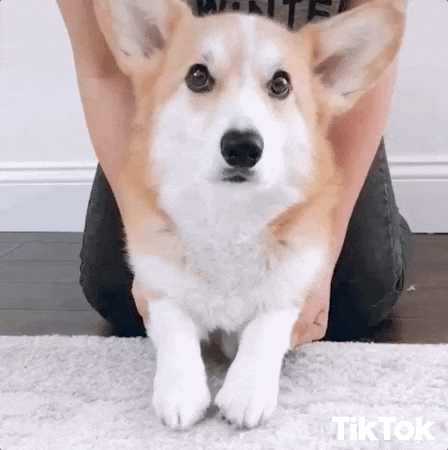 The Benefits of Using TikTok for Business
TikTok has a vast user base, with the majority of its users aged between 19-39. If you're targeting GenZ and Millenials, this is where a lot of them are hanging out.
Like other social media platforms, TikTok has a low entry threshold – meaning that your videos don't need to be highly curated or professional to start using the app. Just start recording and use the app's built-in tools and features to create your videos.
TikTok videos tend to be light, humorous, and entertaining, so you're able to showcase the lighter side of your business even if your business deals with serious topics.
TikTok's engagement rates are way higher than other social media platforms, with studies showing an engagement rate of nearly 18% with micro-influencers on the platform. For comparison, a good engagement rate on Instagram is about 3%, and YouTube's is 1.6%. TikTok also has a helpful tool where you can search for influencers to help promote your business.
TikTok is a great way to repurpose content on another platform if you're already making videos.
Some of the Drawbacks of using TikTok for Business
TikTok does have a younger demographic – so it's not suitable for every business. Although older generations are starting to use the platform, it may be a bit longer before it becomes as popular with Gen X and Baby Boomers.
There may be some security concerns with downloading the app
Not all the content that goes viral on TikTok is humorous. Some of it is outright dangerous, mean, or dumb – like the Coronavirus Challenge or the Devious Licks Challenge. These viral challenges may present some ethical concerns about the use of the app.
TikTok doesn't lend itself well to serious content – at least not yet. Content that performs well on the platform tends to be more light-hearted and whimsical. Even the ASPCA, known for its heart-wrenching Sarah McLachlan commercials, takes a light-hearted approach to TikTok.
It's one more platform to manage – I think this is probably the biggest issue for most people. Many businesses struggle to manage the 2-3 social media platforms they already have. Would adding another platform be stretching you too thin?
Examples of Businesses on TikTok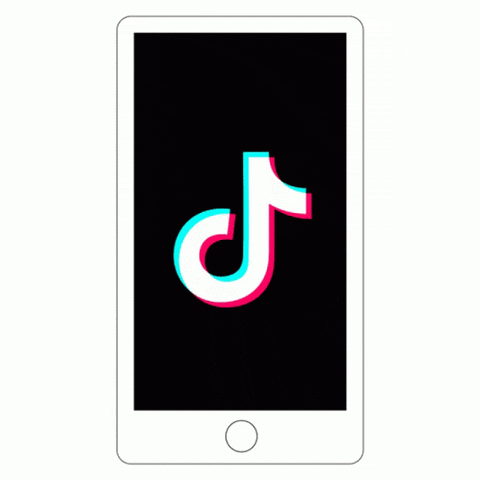 So, should TikTok be part of your marketing strategy? Maybe. It could be worth a shot! But it's important to ask yourself what your marketing goals are and if using TikTok aligns with those goals. I would even take it a step further to ask if you – or your marketing team- have the bandwidth to expand to another platform or replace a different platform with TikTok. If you have more questions about whether TikTok should be part of your marketing strategy, or you just want to talk it out – drop us a line at hello@newwhyweb.com. We're happy to share what we know and answer any questions you may have.