Skip to content
How Volunteers Can Help You From Home
I used to work for a nonprofit that talked about giving in three ways: time, treasure, or talent. I always liked this expression because it did not limit the support of causes you cared about to solely monetary or physical donations. This way of thinking makes charitable giving a more inclusive experience, especially for those who do not have a lot of money to spare but want to support a cause.
 In the nonprofit world, we call those who give their treasure – donors. Those who give their time are volunteers. But we often forget about the third type of giving: talent.

 Now more than ever, nonprofits are strapped for resources. The COVID-19 pandemic has limited opportunities for outreach and fundraising. Not to mention, the labor shortage has made hiring challenging across the board.

 Most organizations have a group of staunch supporters they can call on. Whether those individuals are volunteers or board members, there are many ways to keep this group engaged while staying connected remotely.
Just Ask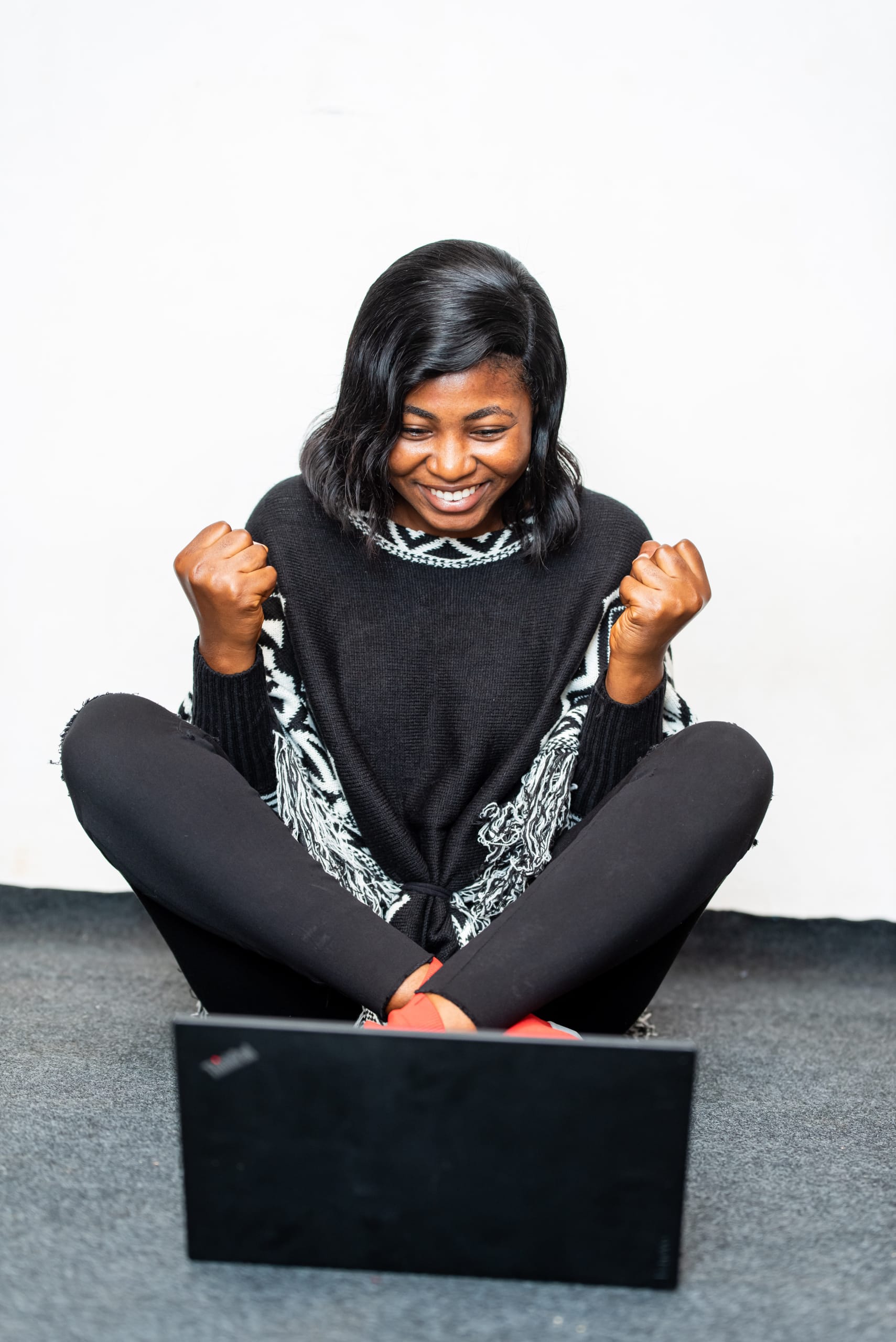 Do you have some tasks that are piling up? Data entry? Video editing? List management? Put a call out to your supporters either through your emails or social media accounts. Be specific and mention the opportunity – that you need someone to help with about 10 hours of data entry over the next month. Chances are that you may have a supporter who has the bandwidth and the skill set to help you out from the safety of their home.
Testimonials & Reviews
Your volunteers and supporters are going to be your biggest cheerleaders. So ask them to leave a review on Yelp, Google Reviews, or other review sites. Most of the time, this requires minimal effort and does a lot to boost your organization's credibility in search results.
You can also ask your volunteers to write testimonials that you can share on your website, fundraisers, or social media. These testimonials can be marketing gold. As we've talked about before, video is now king and queen on many social media platforms, so asking volunteers to provide a video testimonial will give you a few assets that you can use in later marketing opportunities.
Advocate on Social Media
Ask your volunteers to give you a shout-out. Maybe they participated in an event or just want to give a shout-out. Have them tag you on social media either by a mention or a hashtag can do a lot to help promote your nonprofit to their networks.
Throw an Event: Outdoors or Virtual
Throw an outdoor event like a picnic or a bbq to help keep your community connected. Consider holding a virtual happy hour if that's too expensive or the weather doesn't hold up. We've mentioned before how people are craving community right now, which probably holds true for your volunteers. So get them all on Zoom or in a park and show them a little love!
Meeting Facilitation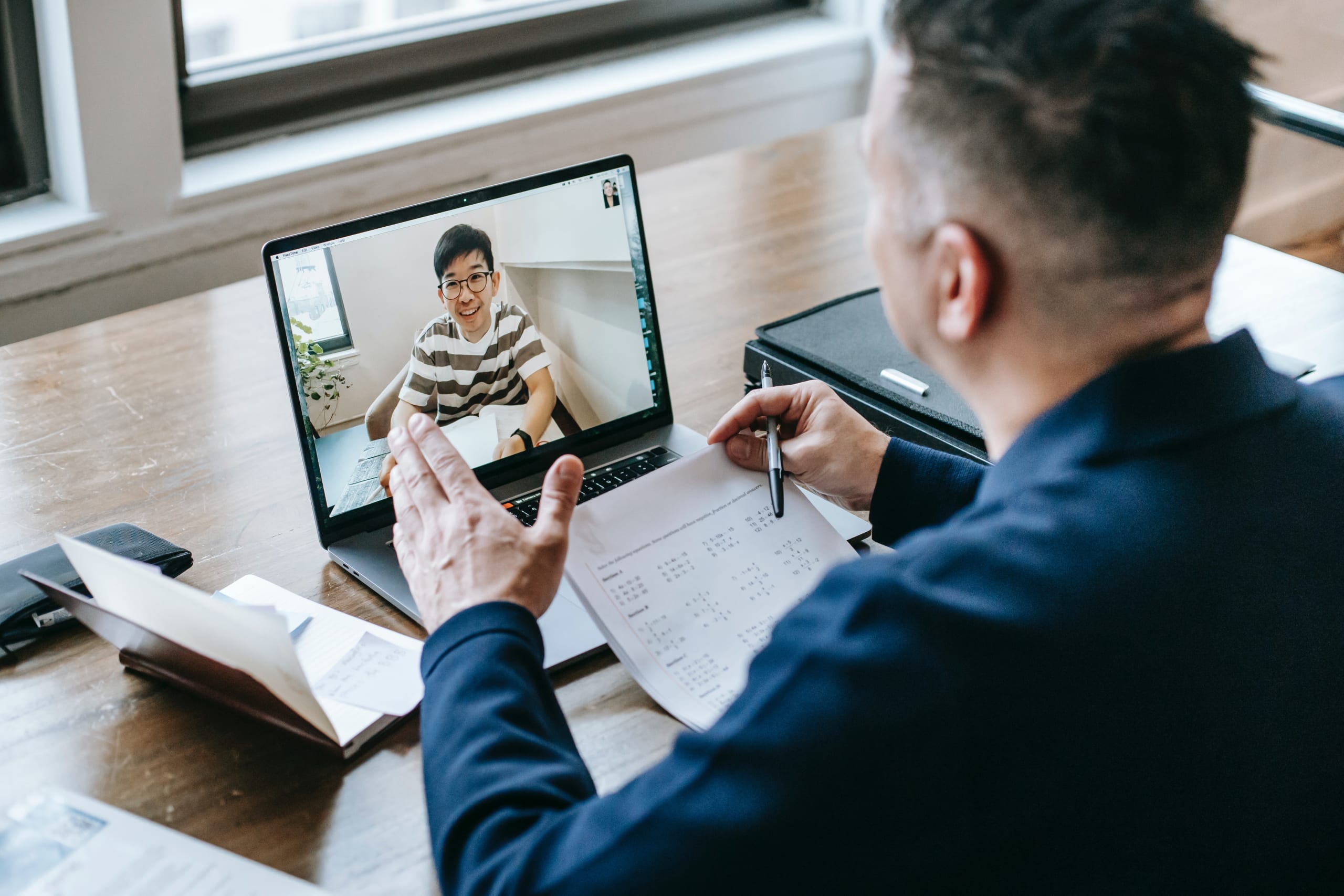 Speaking of Zoom, undoubtedly, one of your supporters has become a Zoom expert in the past year. When hosting webinars or workshops on Zoom, Facebook Live, or other platforms, it is often helpful to have a few extra bodies to facilitate the conversation, manage the Q&A, and monitor participants. If you have an online event coming up, consider enlisting a volunteer to use their Zoom skills to help facilitate your event.
Donation Drives
Help your supporters run their own fundraising drives for your organization by providing instructions and encouraging them to do so. For example, on Facebook, supporters can throw a birthday fundraiser with proceeds going directly to your organization. On Instagram, volunteers can also use the donate sticker in stories to promote a cause. If your organization uses Amazon Smile, you can create a wishlist or have a portion of sales contributed directly to your organization.
Finally, just giving your supporters a link to your donation page makes it easier for them to share the link on their social media profiles or in emails with friends and family.Have you tried any of these tactics? Then, tell us in the comments what has worked for you to engage volunteers over the last year.

If all this sounds overwhelming, we get it. You're trying to save the world or run a business, and now you have to figure out how to stand out on social media too. We can help. We're a website, social media management, and SEO agency trying to help do-gooders like you do your magic in the world more easily. Contact us today to learn more about how our services can help your small business or nonprofit stand out online.