Skip to content
Create A Month of Content in 15 Minutes or Less
New Why has two sides of the house: web and marketing. Our web team creates and maintains websites while our marketing team does all kinds of digital marketing – soup to nuts – including but not limited to: social media, online advertising, email marketing, and search engine optimization. Sometimes our clients overlap; they start on one side and move to the other. And then, some of our marketing clients don't know about our web side or vice-versa. Accordingly, our social media should showcase both aspects of the business.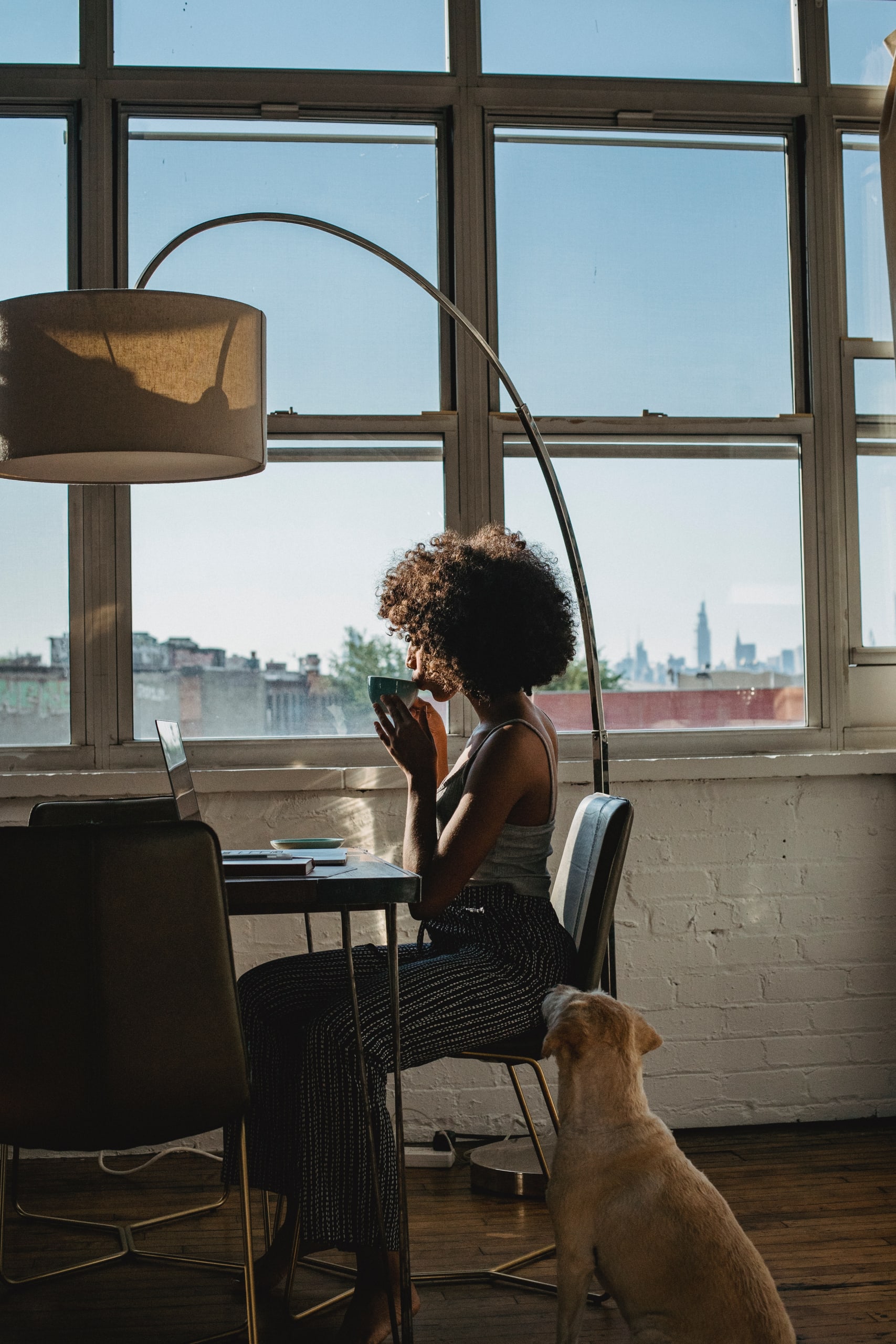 For this exercise, think about your lines of business. Is it a simple one-liner? For example, "We sell ____." Or are there many lines of business that you offer, like us! Pick one line of business or answer the questions for all – the choice is yours. Set a timer for 15 minutes and jot down what comes to mind when you think of each question.
Here are our answers:
List two questions you get asked all the time from your clients/target audience:
How much does a website cost?
How often should I post on social media?
List two tips for your clients/target audience:
Remember that a website is not a one-time investment/project. Most websites require updates, maintenance, and more – and that's just on the technical side!
You don't have to do all the things (videos, carousels, reels, Facebook, LinkedIn, TikTok, Instagram). Pick one platform where your target audience is and spend time nurturing your following there. Figure out what works on one platform and expand to other platforms afterward.
List two challenges your clients/target audience struggles with:
Finding the time to post
Knowing what to put/not put on their website
List two common misconceptions that relate to your industry/clients/target audience:
Websites are easy.
Social media is easy.
Pick two content pieces you already have that you can repurpose on social. Think recent blog posts, videos, memes, newsletters, etc.
Blog Post: Our Favorite FREE Social Media Tools
Blog Post: Mother's Day & Marketing
Pick two ways to engage your audience – think of either a poll, a multiple-choice, fill in the blank, or a question you want to ask. Then, write down your two "engagement" ideas.
Fill in the blank: I wish I knew how to ____ on social media.
Question: Managing Social Media Makes Me Feel ____ (Drop an emoji)
If you need help managing your social media accounts, let us know. New Why manages social media for businesses, nonprofits, educational institutions, and corporations across the country. Contact us to learn more about our social media consulting and management services.