Social Media for Nonprofits
New Why's 360° social media management and strategy services support your outreach and development efforts, so you can focus on doing what you do best: making the world a better place.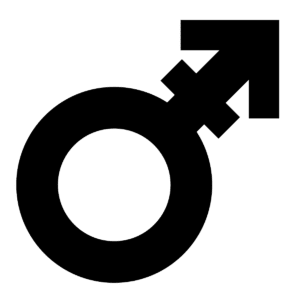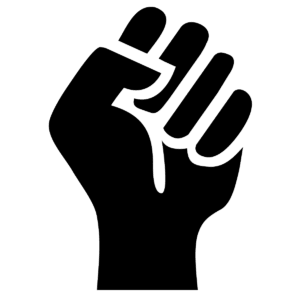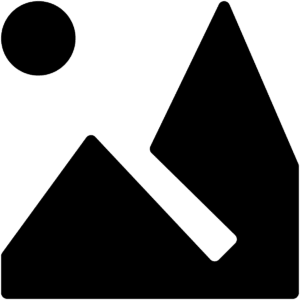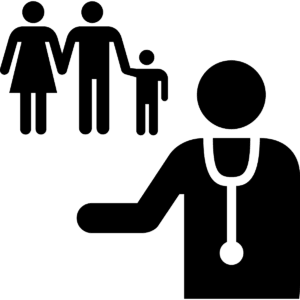 Our social media marketing expertise is matched only by our passion for nonprofit work.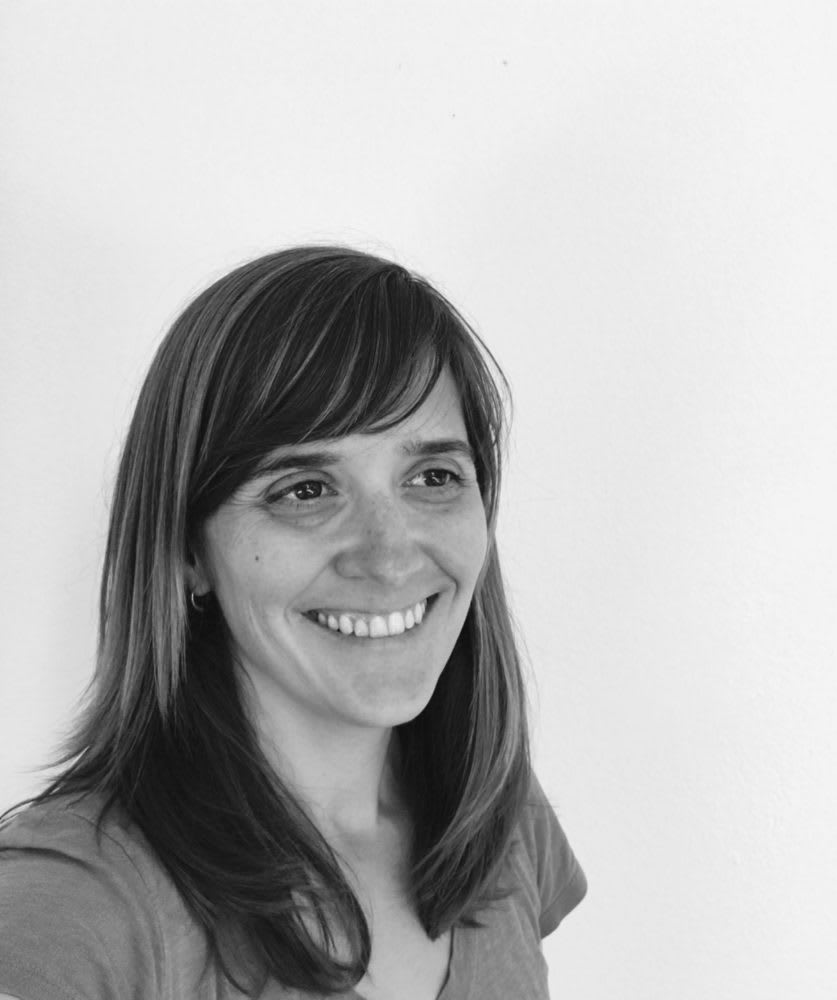 Natalie Winslow
Over the past two decades, Natalie has worked with nonprofits in social and economic justice, the arts, youth and family, gender equality, and more.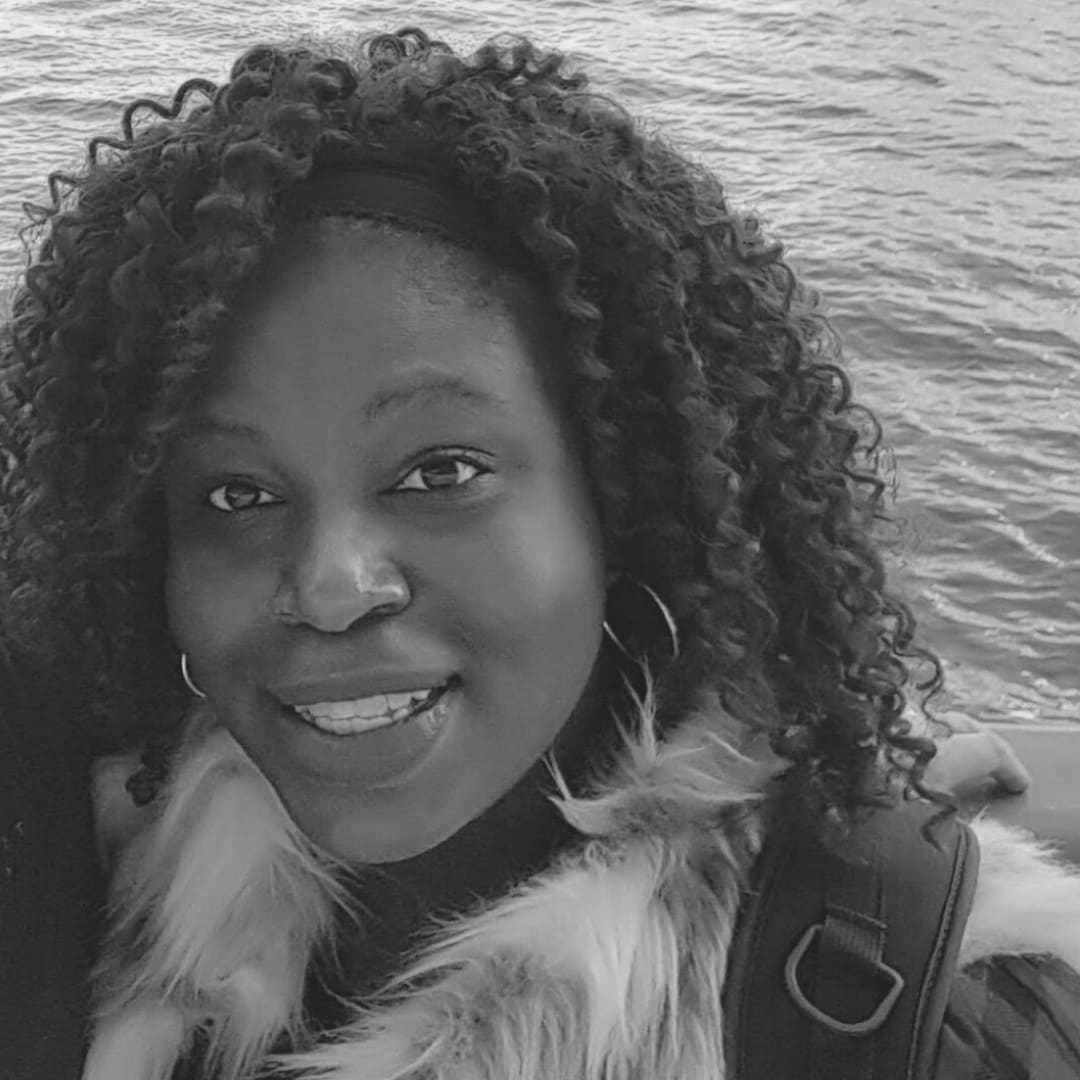 Monique Moser
Monique's experience and interests include education, food injustice, health/wellness, community and small business development, among others.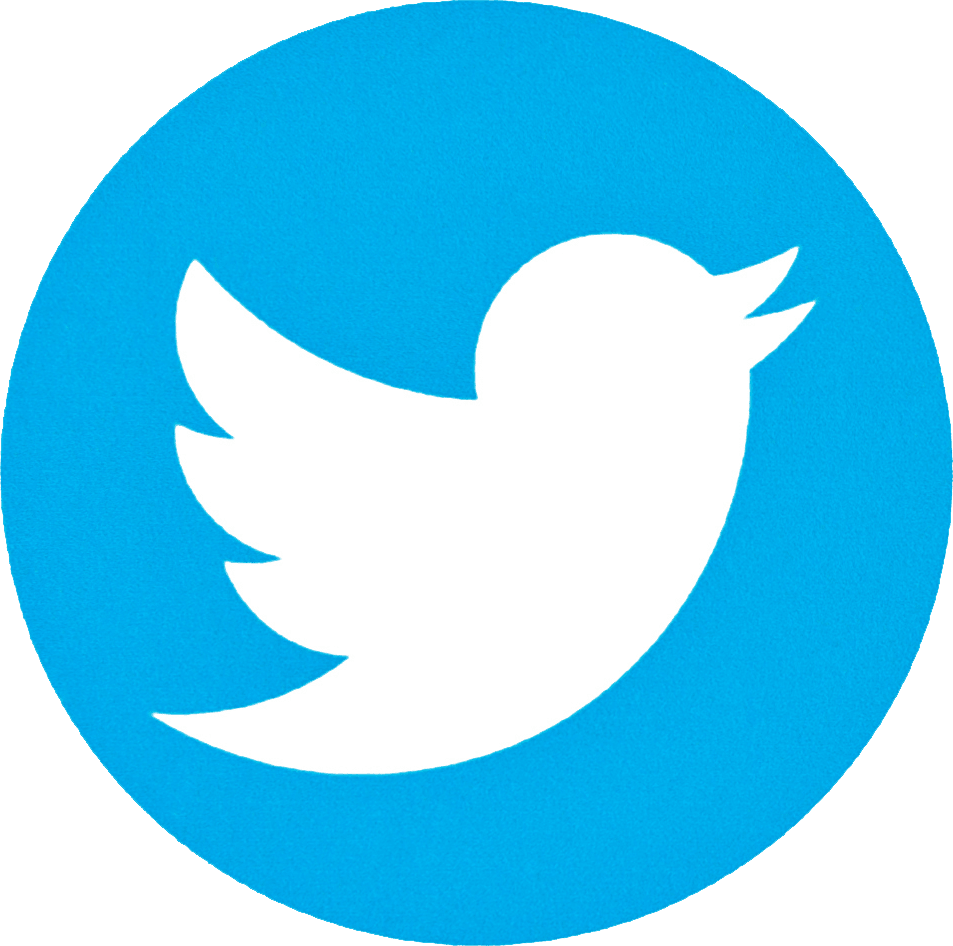 Twitter
140
280 characters? We'll get your point across and even throw in a well-appointed #hashtag. Or #two.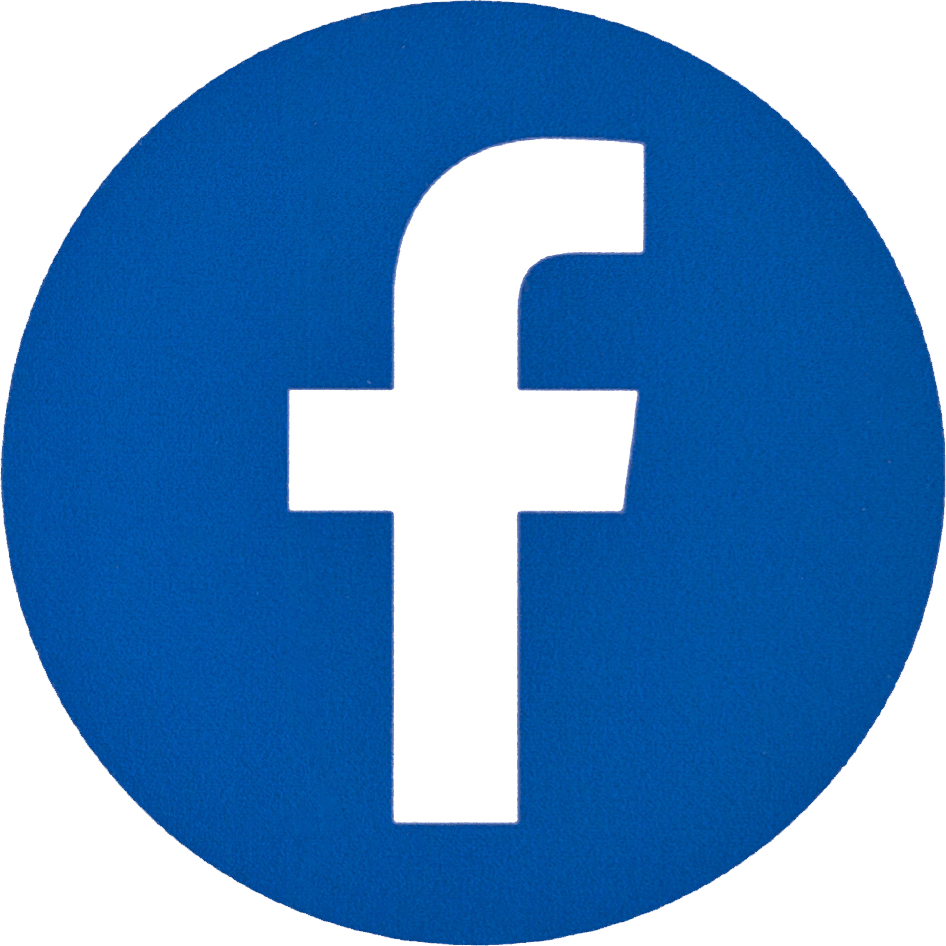 Facebook
Let's keep your community in the loop. Events, surveys, photos, videos, and more.
Instagram
Share the day-to-day story of your organization, with photos of your staff, services, clients, and passions.
Jump In
Contact us to set up a time to talk. Each of our nonprofit relationships is custom: we base the fees, contracts, and engagement levels on the needs of your nonprofit.
Some thoughts on nonprofits & social media
I used to work for a nonprofit that talked about giving in three ways: time, treasure, or talent....