Skip to content
Diversity and Stock Photos (Plus Free Stock Photo Websites!)
As a person of color, whenever I check out a new business's website, I'm always paying attention to the stock photos. Not just because I work in web development and online marketing but also because Representation Matters.
I know, it's a trite expression but a truism.
Here's an example. This is me: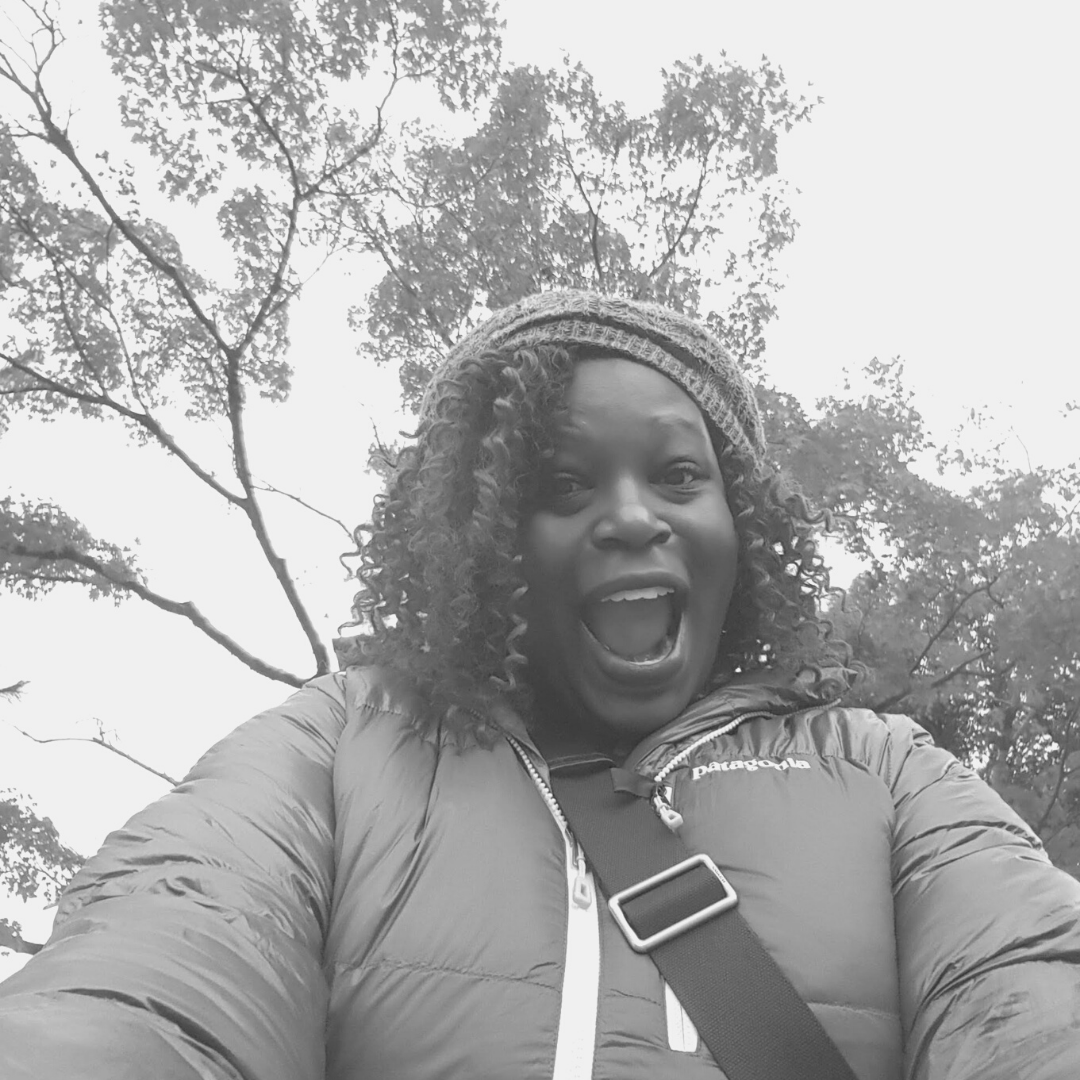 Dark skinned. Curly hair.
Let's say I am looking for a new hair salon. If I go to a website and only see images of women with straight hair, I won't feel like that salon can do my hair. Even though I KNOW the pictures are probably stock photos and not actual photos of clients, the lack of curly-haired people is how the company chose to represent itself online. So potential clients like myself looking for someone to manage curly hair might feel excluded from this salon's services.
Now, this is just hair type. But diversity shows up in stock images in all kinds of ways. Hair color. Skin color. Ethnicity. Ability. Body type. Height. Sexual orientation. Family structure. Etcetera.
And then there's what is happening in the image…
In 2013, General Mills sparked "controversy" by releasing a commercial depicting an interracial family discussing Cheerios (they weren't even eating it!). Almost ten years later, it's still difficult to find stock photos of interracial families doing basic things like eating cereal. The biases that show up in stock photos are REAL. Good luck finding Black men on snowboards or a plus-sized woman eating a burger!
However, when companies choose to use these images (the black man on the snowboard, the plus-sized woman eating), they send a message to potential customers that fit these demographics, saying, "I see you, and I welcome you." Now more than ever, with our social division and rising costs with inflation, people want to spend their money with organizations that respect them and their values. Having diverse stock photos representing various types of people is a great way to demonstrate your organization's commitment to diversity in all its forms.
So how can you get diverse stock photos on your website or in your newsletters? Here are a few of our favorite websites for diverse stock photos.
Free Stock Photo Websites with Images of Ethnic, LGBTQ, Disabled People
Paid Stock Photo Websites with Images of Ethnic, LGBTQ, Disabled People
Bonus: One More Way to Get Stock Photos of BIPOC, LGBTQ, and Other Diverse Images
​
If you have photos of friends or family willing to sub as models for your site, you can take high-quality photos to use for your website or even submit them to sites such as Unsplash or Pexels where they become available for others to use.
Double Bonus: Parody of 2013 Cheerios Commercial
YouTube suggested this to me and I gotta admit it's pretty funny!