A Reflection on the Last Year in Social Media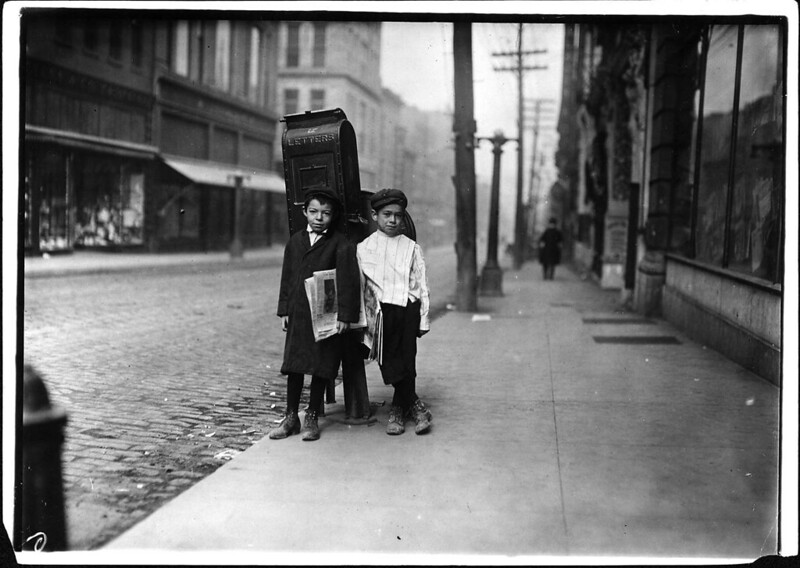 One year in social media is like 10 years in the real world. SO. MUCH. HAS. HAPPENED! In August 2020,
Instagram launched Reels
– its short-form video response to Tik Tok. Weeks ago, Instagram said it's
no longer just a photo-sharing app
and is going all-in on video. What a difference a year makes!
If you asked me a year ago what it took to be successful on social media, I would have told you something along the lines of finding what platform your audience is on, posting a few times a week, creating visually appealing graphics (if on Instagram), managing comments and engaging with your community.
Today, success on social media INCLUDES all of that and so much more. On Instagram alone, we have carousels, reels, stories, oh my!
Gone are the days of highly curated, visually appealing graphics. Late last year,
Twitter launched Fleets
, a way to post fleeting thoughts that remain on the timeline temporarily. The product was very similar to
Instagram Stories
. Stories allow you to post raw footage of what's happening in your day. You can totally get away with posting a mundane video to your feed of you walking through the potato chip aisle and asking for recommendations on flavors." Although
Fleets has since been discontinued,
Stories are still a crucial part of the Instagram algorithm.
A year ago, I would have told you to keep Instagram post captions short and sweet. Today I'd say throw in a few extended captions akin to a microblog under your images to get followers to stay on your posts longer. Turns out the Instagram algorithm looks at the amount of time spent on posts too!
Video is both King and Queen with products such as IGTV and Lives available on Facebook and Instagram. Reels remain popular, and Facebook is even adding Reels to its mobile app, hoping to capitalize on the short-form video format. And don't get me started on Tik Tok. That's a whole other story.
And all this happened in just the last year!
In January, a
NY Times article
shared details of an Instagram Creator's conversation with a representative from Instagram. In short, the rep told the Creator that to be successful on the platform, she should post the following:
– Photos or videos to the main feed 3 times a week
– Stories 8-10 times a week
– Reels 4-7 times a week
– IGTV 1-3 times per week
Recently, Later, a social media posting platform, published an analysis of 81MM social media posts and found that the best reach and engagements for small accounts happened at 14 posts per week. Between the NY Times article and the Later analysis, I'm reading between the lines: the most effective strategy on Instagram requires multiple posts per day.
With all that is changing on social media and the demand for frequent posts, how are organizations like small businesses and nonprofits supposed to keep up?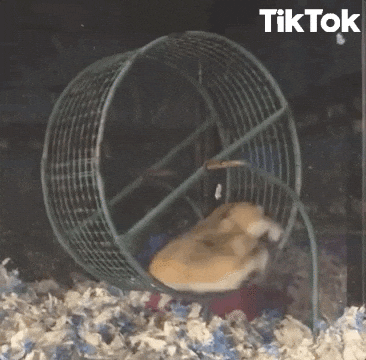 Honestly, it's a challenge. And
that's why I got into this business
.
I love seeing small businesses and nonprofits succeed. I come from a long line of small business owners, and I've worked and volunteered for quite a few nonprofits. Small businesses make the world go round, and nonprofits keep us all healthy and sane.
In today's world, nonprofits and small businesses need to be on some sort of social media to stay relevant. But they should be focused on getting stuff done and making the world a better place. Not learning about algorithms and how many times per day to post.
If there's one thing that I have learned about social media in the last year, I would tell you that it changes fast and is a lot of work. And this is not just shameless self-promotion but my genuine belief: if you don't have the time to keep up with it, leave all this social media stuff to the pros. Whether it's New Why or another company or someone you hire to work in-house, give the social media stuff to someone who has the bandwidth to do it and wants to do it.
Digital marketing changes so fast, and if you want to do it right and do it well, you have to be intentional – thinking about it and working on it – all the time. And when you're running a business or busy saving the world – who has time for that?
Need help with your social media management?
If all this sounds overwhelming, we get it. You're trying to save the world or run a business, and now you have to figure out how to stand out on social media too.
We can help.
We're a website, social media management, and SEO agency trying to help do-gooders like you do your magic in the world more easily. Contact us today to learn more about how our services can help your small business or nonprofit stand out online.